Little Creek - 24/7 Center
JEB Little Creek's provision of 24/7 care supports families' child care needs seven days a week, 24 hours a day, 365 days a year, and is more than simply the provision of child care after hours. This nontraditional care center primarily serves military personnel who work nontraditional hours – such as shift workers or watch standers – so they can balance the competing demands of family life and military readiness.
The JEB Little Creek 24/7 Center combines the strengths of both in-home care and traditional center-based care, and is DoD certified. Our facility is home-like and at the same time provides more than one professional to supervise children and more opportunities for child socialization in large groups similar to center-based care.
Navy Child & Youth Program Resources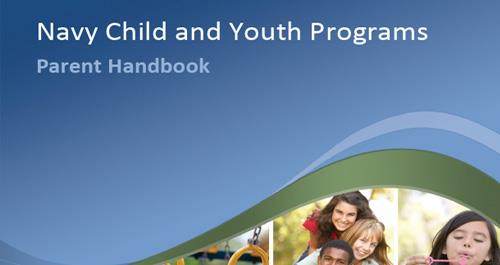 JEB Little Creek - Fort Story Parent Handbook
A Navy CYP resource on program administration, services, policies and procedures, child development, parent involvement, behavioral guidance, child safety, health and more.
Download

Military & DoD Civilian Family Child Care
This Department of Defense (DoD) program makes it easier to find the child and youth care your family needs. Now military and DoD civilian families can search for child and youth care options through a single website. Find comprehensive information on child care programs worldwide, conduct a customized search for the care you need, and submit a request for care at any time and from any location.
view
---
For questions and comments about this location, please
click here
.