Fort Story - Child Development Center
The Fort Story Child Development Center (CDC) accommodates 88 children and 33 CYP professionals and provides care to children ages six weeks to five years. Hours of operation are 6 a.m. to 6 p.m., Monday through Friday. Hourly care is also available during normal hours of operation as care space permits. The Fort Story CDC is located on Solomon Ave. (Bldg. 531).
Navy Child & Youth Program Resources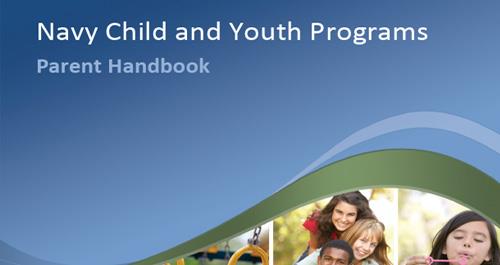 JEB Little Creek - Fort Story Parent Handbook
A Navy CYP resource on program administration, services, policies and procedures, child development, parent involvement, behavioral guidance, child safety, health and more.
Download

Military & DoD Civilian Family Child Care
This Department of Defense (DoD) program makes it easier to find the child and youth care your family needs. Now military and DoD civilian families can search for child and youth care options through a single website. Find comprehensive information on child care programs worldwide, conduct a customized search for the care you need, and submit a request for care at any time and from any location.
view
---
For questions and comments about this location, please
click here
.